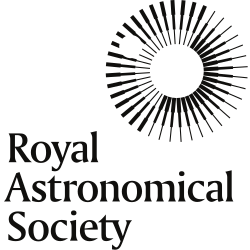 If you normally pay online, you will find two additional links in the top menu.
Billing details
If your billing address is different to your home address, you can enter that detail here, under the Billing Address tab. You can also see your subscription status, under My Subscriptions, and you can download a copy of your receipt for payment of subscriptions by clicking Subscription History.
Renew
This menu will allow you to quickly renew any outstanding subscriptions. Simply select the subscription that you want to renew, and you will be taken to a PayPal portal.