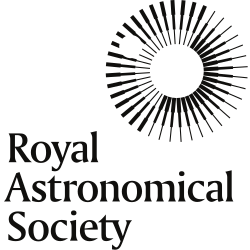 All payments to the Royal Astronomical are subject to our refund and cancellation policy.  Here are the details.
Refund and Cancellation Policy
RAS membership is by annual subscription and the Society does not give refunds if you decide to cancel part way through the year.
Any overpayment of your subscription fee will be refunded. Direct Debit overpayment refunds are made via Bank Transfer, and payment card overpayments refunds through PayPal to the same card. Once notified, or on discovery of the overpayment, the Society aims to provide refunds in accordance with the direct debit mandate, or within 30 days otherwise.