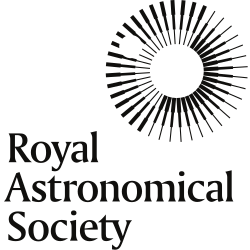 The RAS subscribes to the principles and good practices of the Data Protection Act 1998, with regard to safe-guarding your personal details.  Here is a summary of some of the practices that we have put in place in order to best protect your information.
Good Practices
The RAS will never send your username and password in the same email.
We do not store credit card details.
Sensitive personal data is stored using sophisticated encryption.
Your contact details are only made available to the membership officer, and any other internal member of staff on a need to know basis.
Your details are never given to any third party.
You are able to view your personal details at any time, in order to confirm their accuracy.
All data between this website and any browser is encrypted in transit to prevent a 'man in the middle' attack.